Tampa Area Residential Painting Services
The #1 Painting Company in The Valrico, Lithia, Fish Hawk, Brandon, Tampa, and Surrounding Area
Get a No-obligation, Free Painting Quote Today!
PREMIUM HOUSE PAINTING SERVICES
with Inspiration, Teamwork, and Honesty
Interior Painting Services
Interior painting can be a daunting task when trying to tackle the job yourself. There are so many things to consider – what type of paint to use, color choices, tools, prep, cleanup… With Peach Painting, you can relax and let us handle the job for you, ensuring a high-quality finish that you'll love for years to come.
Exterior Painting Services
We understand the importance of having a beautiful and well-maintained exterior, and our team is dedicated to delivering high-quality workmanship on every project we undertake. We use only the highest-quality paints and stains, and we are proud to offer a 100% satisfaction guarantee on all of our work.
Cabinet Painting Services
Repainting or refinishing cabinets is a cost-effective room improvement option without having to replace the cabinets entirely. It's a great way to improve a space if you're looking to make a complete change with a bold new color choice, or simply color match, repair, and revive your old existing cabinets.
100% 5-Star Ratings!
What Our Customers Are Saying:
[trustindex no-registration=google]
Providing The Best Painting Services In Tampa, Fl
We believe in hard work and honesty to reach the best results. Our highly trained team of experts strives to outperform and over deliver on every front.
Request a Quote Online
Call Now: (813) 670-8766
Quality first
Why choose us
We believe in hard work and honesty to reach the best results. Our highly trained team of experts strive to outperform and over deliver on every front. Our keen attention to detail allows us to strive for perfection, and we never settle for anything less.
Get the precision and diligence that your project deserves by choosing our team of qualified contractors. We're standing by to learn how we can help your project, so call or fill out our contact form today.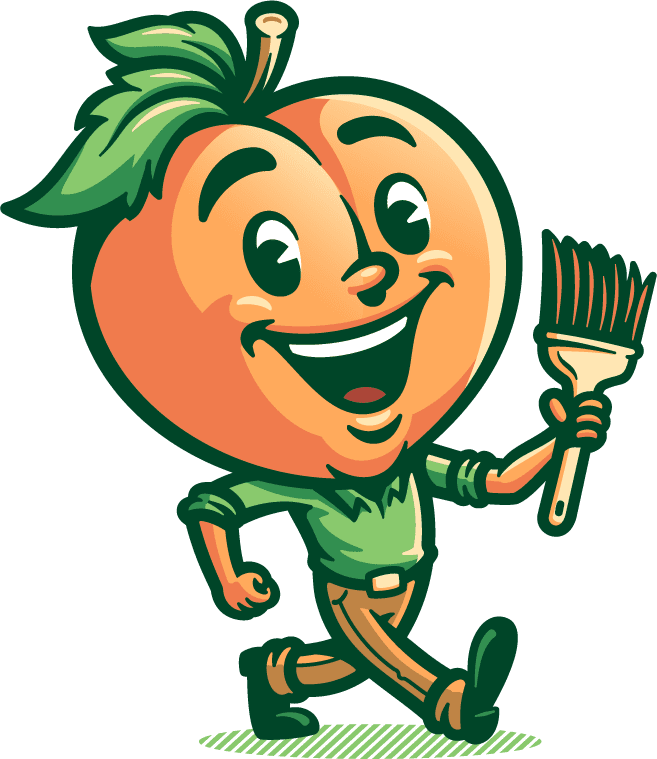 Specialized Painters for Every Job
Our expert painters, refinishers, and color consultants are artists and masters of their crafts. In addition, because we're based in Florida, we know how to deal with the unique challenges that painting in a tropical climate can present.
Fully Licensed & Insured
We're a fully licensed contractor and trusted in the industry to provide top-quality services. This includes being both PCA and EPA Certified. We're also insured to protect your home or property from any unlikely job site accidents.
Free Painting Quotes & Color Consultations
Our neighbors in Tampa and the surrounding areas can call or fill out our form for a free quote with zero obligations. Know your home is ready for a facelift but having a little trouble deciding on color combos or finishes? Our team of experienced painters can help you choose the right paint, color, and finishes for all your home painting project needs.
The Proof is in our Stellar Reputation
We are always grateful to receive all customer feedback. Especially when we hear about our skilled workmanship and superior service being appreciated and reccomended— and we're proud to maintain our high star ratings on Google and other review sites.
Tampa Bay's #1 Choice for Painting Companies!
Whether you need painting or resurfacing services in Valrico, Brandon, or anywhere else in the Tampa Bay area of Florida, Peach Painting is the company you can trust.
Our mission is to provide unparalleled customer service, coupled with integrity and the highest quality craftsmanship to help you transform your house into a home reflective of your taste and personality.
Transforming our neighbors' homes, one neighbor at a time, through inspiration, teamwork, and honesty.
Honesty • Integrity • Passion • Inspiration • Accountability
For The Best professional painting services in the Tampa Bay area, contact the experts at Peach Painting today!
Fill out the form below to request your free quote & consultation appointment.